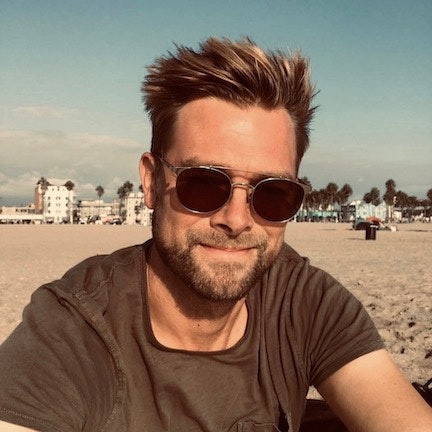 Dan was born in Norfolk, England, and studied languages and literature at Oxford University, graduating with a Master's Degree in German and Italian. After periods living in Siena, São Paulo and London, he went to live in Los Angeles in 2016.

Dan's passion for visual storytelling has led him to direct over 100 high-end commercials for clients as diverse as Adidas, Toyota, Sony, Nike, Heineken, Cadillac, Unicef, Mercedes, CNN and many more.

His work has picked up awards all over the world including Gold Promax Awards, Cannes Lions, the London Independent Gold Award for best global campaign, Golds at the One Show USA and the Grand Prix for Best Film at the Eurobest Awards.